We understand the importance of eating fresh and healthy. We also appreciate our customers' desire for fresh, locally grown organic food (produced typically within a 100 mile radius) that is affordable. Given the short growing season we live in, fresh fruit and vegetable suppliers vary from year to year, but the variety of local products we do have sell well because of their excellent quality and affordable price.
Here's Our Taste of Fresh and Local:
Poultry
Our chicken comes fresh from Ferme Aux Saveur des Monts in Val-Des-Monts. It is grain-fed and free of antibiotics and hormones. This poultry has that old-fashioned delicious full flavour that you or someone from previous generations might remember. Our local poultry is delivered fresh every Thursday. From them, we also carry chicken sausages, ground chicken and fresh turkeys at Thanksgiving.
Beef
We've always been picky about the quality of our beef. We are supplied by two local producers:  Bayview Farm, owned and operated by Stefan and Gail Steiner near Thurso, Quebec. Their beef is raised hormone and antibiotic free and without animal by-products.
We are one of the few stores in the area who get FRESH local beef that we age and butcher ourselves on premises. This allows for maximum flavour and tenderness. We are so confident that this will be the best beef you have ever tasted, we have a Money Back Guarantee!
Fish
Fresh hormone free, antibiotic free trout fillets from La Ferme piscicole des Bobines in East Herford, Quebec.
Lamb
Our local lamb comes from the Bellar-Spruyt farm in Lascelles Locals love its fresh, slightly gamey taste and delicate texture.
Game Products
We carry a wide selection of game meats from Les Gibiers Cannabec, including local bison, venison, wild boar and more !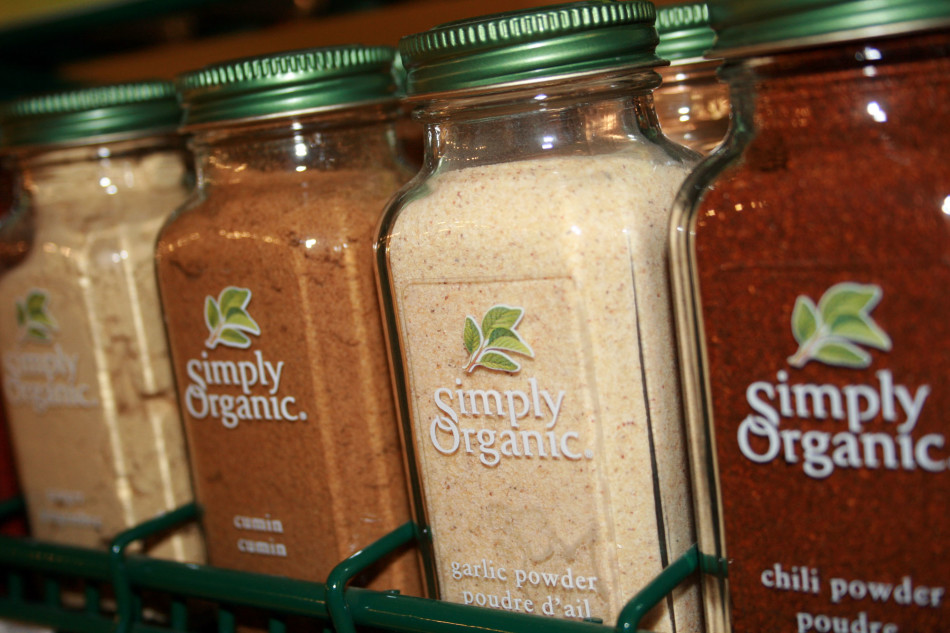 Carrying certified organic produce year round is what keeps many of our regular customers coming back, but, offering fresh, local produce is a vital part of our produce department. Here are just a few of our main producers:
From 100 Mile Farm in Wakefield – mixed greens, beans, squash, lettuce, carrots, beets, root vegetables and more!
From Ferme Robert Mercier in Cantley- tomatoes, cucumbers, lettuces and more!
From La vallee des canneberges in Venosta, fresh and dried cranberries.
Pure unpasteurized local honey in spring, summer and fall flavours from the Bellar Spruyts' Berg en Dal apiary in Lascelles.
Maple Syrup from Erablere J.B Caron from Gracefield.Quebec.
Wine from Cote St.Charles Vineyard of Papineauville, Quebec.
Beer from Beau's Brewery in Vankleek Hill, Ontario, as well as many, many
micro breweries located through-out Quebec!
Milk and dairy products from Laiterie de L'Outaouais.
Chocolate from Rochef Chocolatier of Gatineau, Quebec.
Coffee from Café de la Brulerie in Gatineau, Quebec.