We would like to acknowledge that the land we are residing, operating and profiting on  is the unceded and unsurrendered territory of the Algonquin Anishinabe Nation.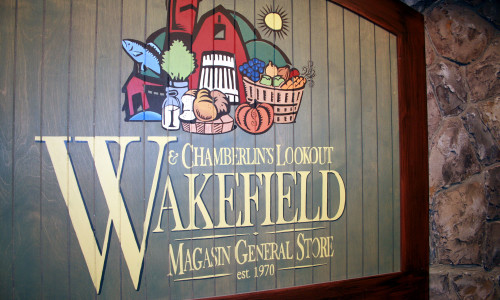 WAKEFIELD GENERAL STORE
We offer a one-stop shopping experience that combines competitive prices on major brands with an emphasis on organic and local producers.
LEARN MORE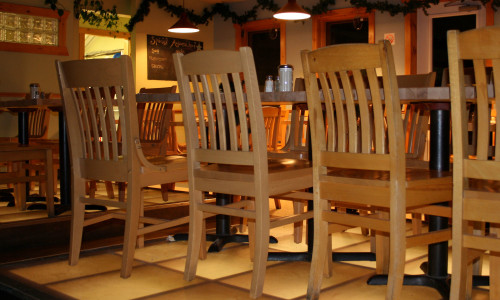 CHAMBERLIN'S LOOKOUT
Chamberlin's Lookout Bistro and Boutique remains closed with no plans to reopen at this time. We thank you for your continued support and understanding. Boutique items can be found downstairs at Wakefield General Store.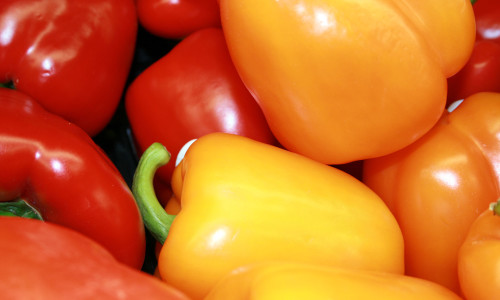 BE LOCAL IN
OUR COMMUNITY

With 3 generations of family having been involved in our business, being active and supportive of our community is something that we take great pride in!
SEE MORE